Odin is the supreme god of the Nordic as Protoss. He is regarded as the king of gods, the king of the dead, the God of war, the God of power and the God of magic. According to legend, Odin is tall, wearing gold armor, riding the Eight Legged divine horse "Sleipnir", holding the famous gun "gungnir", and living in the temple of "valhara". He asked the female martial god to collect the souls of the dead to prepare for the "twilight of the gods" at the end of the war.
Odin's heroic name is admired by the Vikings in northern Europe. The Vikings firmly believe that if they die bravely, they can enter "valhara". Therefore, they are extremely brave in battle, and their power has swept most of Europe.
Odin is the main god of the Aesir. Wednesday is considered to be the day of Odin. In the south, such as the Germanic region, his name is pronounced as Wotan, wind and wood, which are related to his name.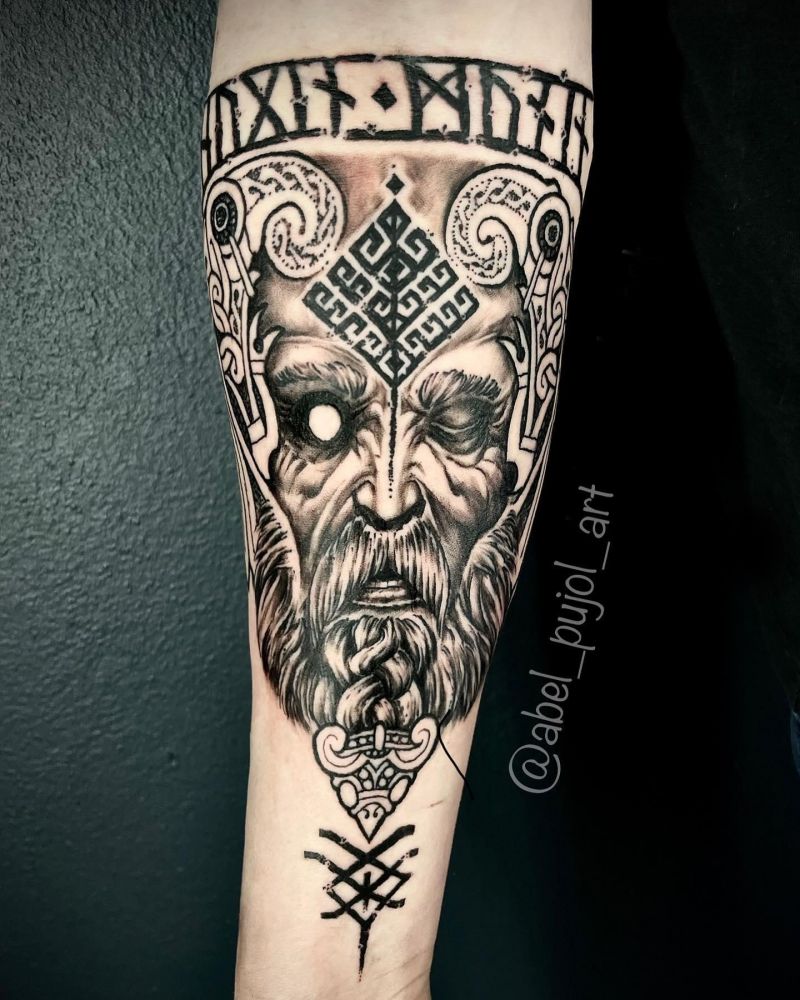 Source: @abel_pujol_art