A woman likes to dress up herself, whether outside or at home, keeping delicate is every woman's life attitude. Of course, dressing up is about jewelry. When it comes to jewelry, almost everyone thinks of pearl jewelry. Pearls are round and bright, beautiful and noble. Every girl likes them.
In the jewelry industry, pearls are precious, known as "five emperors and one queen", which is the queen in the jewelry industry. At the same time, pearls are also one of the seven treasures of Buddhism, representing the meaning of health, longevity and auspiciousness.
In the custom of jewelry industry, pearl is regarded as the birthday stone in June. It symbolizes health, nobility, energy and purity. Oriental people regard it as "the gem on the moon" and think it can consolidate friendship and strengthen mind and memory. The ancients regarded pearls as a part of life and wore them all the time, implying the embodiment of luck and health!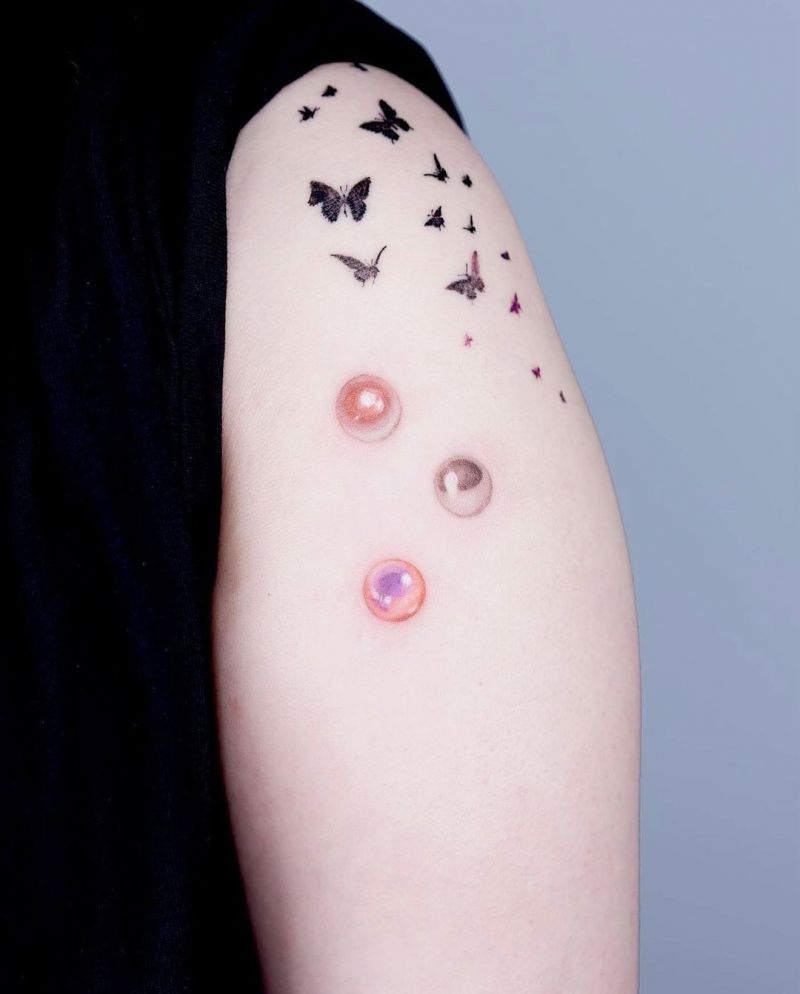 Source: @_layer_s