Pirate refers to the robbers who rob commercial ships and towns at sea and coastal areas. Like bandits on land, it is a fairly old trade. Since ships have sailed, there have been pirates. Especially after the 16th century, as long as the commercial coastal areas are developed, pirates will be found. Because of the particularity and mystery of pirates, pirates have become legendary and even magical elements in people's ideas.
The earliest pirates in human history were born in the Mediterranean area in the classical times. For a long time, people's recollection of the oldest pirates can only be traced back to Homer's epic and the sea warriors in ancient Greece.
However, with a series of Archaeology of Tanis in Egypt in the 1930s and 1940s, the history of human pirates was greatly advanced. The stone tablet of Ramses II of the 19th Dynasty, the most famous Pharaoh of ancient Egypt, was found locally, which recorded that ancient Egypt was attacked by a certain maritime force.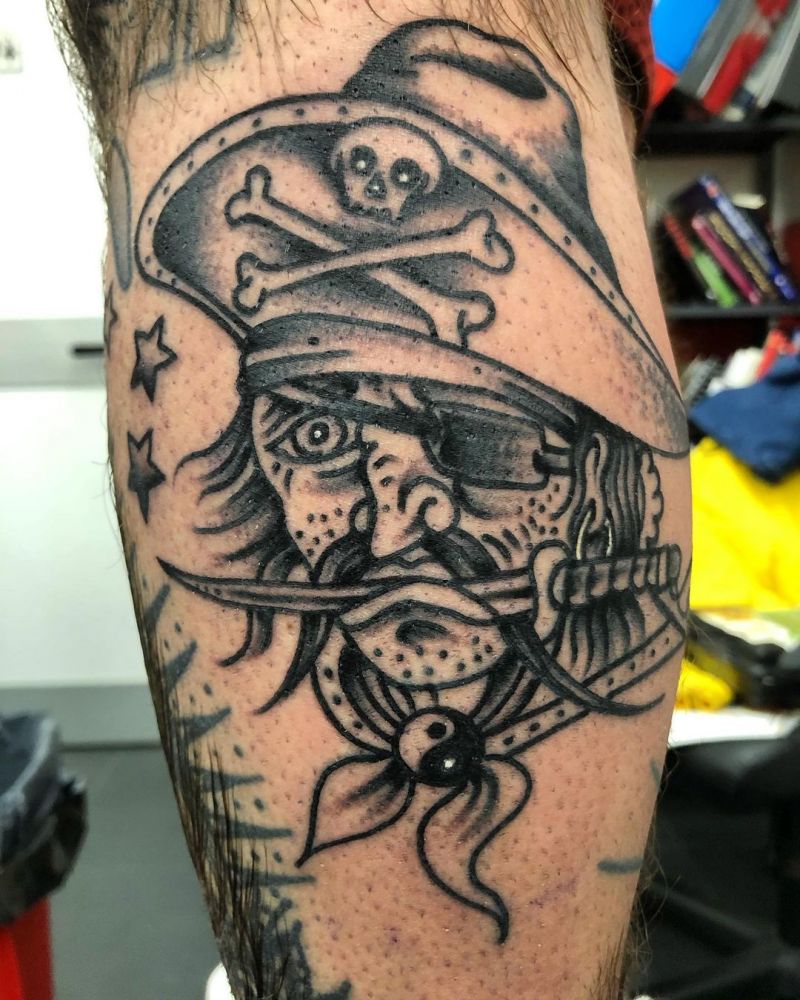 Source: @andrea_sorrentino_tattoo