New Zealand is in the southern hemisphere, so New Zealand is in summer at Christmas. In the warm summer of New Zealand, there is a tree species with red flowers, the Christmas tree; Its English name is pohutukawa, Chinese nickname it "New Zealand Christmas tree", it grows in New Zealand, evergreen, red flowers in full bloom, beautiful and charming.
The Pohutukawa is quite different from the one that people put at home at Christmas. The Christmas tree at home is usually used to decorate the environment, publicize the atmosphere and watch the festival. It is made artificially. The Pohutukawa is grown naturally. In nature, it enjoys the nourishment of sunshine and the baptism of wind and rain. It is rare in the tall trees. But in New Zealand, where there are trees, there must be Christmas trees. In addition, many New Zealand residential roads and even residents' homes will be planted with this kind of trees to beautify the environment.
The Pohutukawa looks very common from a distance, but if you look carefully, you will find that its shape is different. The tree poles are bare and dry. Some one or two of them lean against each other, and some three or five or more together form a tree. The tree has a tall crown, luxuriant branches and leaves. From a distance, it looks like a mushroom shape, nearly like an umbrella shape. Green and silver leaves are intertwined, and the leaves cover the leaves, The branch is pressing the branch, the rich is admirable, the green is admirable.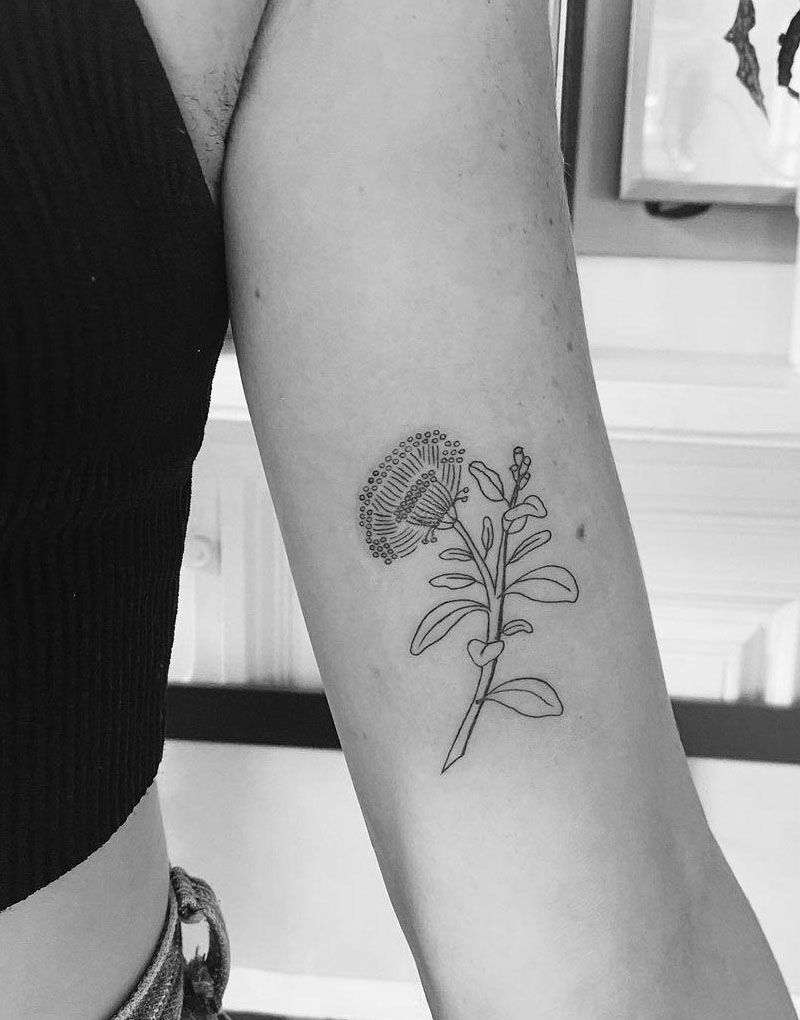 Source: @_gaddimarrett