As a common fruit and vegetable, pumpkin is endowed with unique significance through the precipitation of social culture. And the pumpkin tattoo on the body has infinite meaning. Let's take a look at the meaning of pumpkin tattoos!
According to these characteristics, Chinese culture believes that pumpkin means many children and good luck, while pumpkin meat is simple and sweet, which also means the happiness of life.
In the Western Halloween culture, people's soul will linger in the dark after death, and the lamps made of pumpkin can guide these wandering souls to avoid losing their way, so pumpkin also has the meaning of guiding the direction.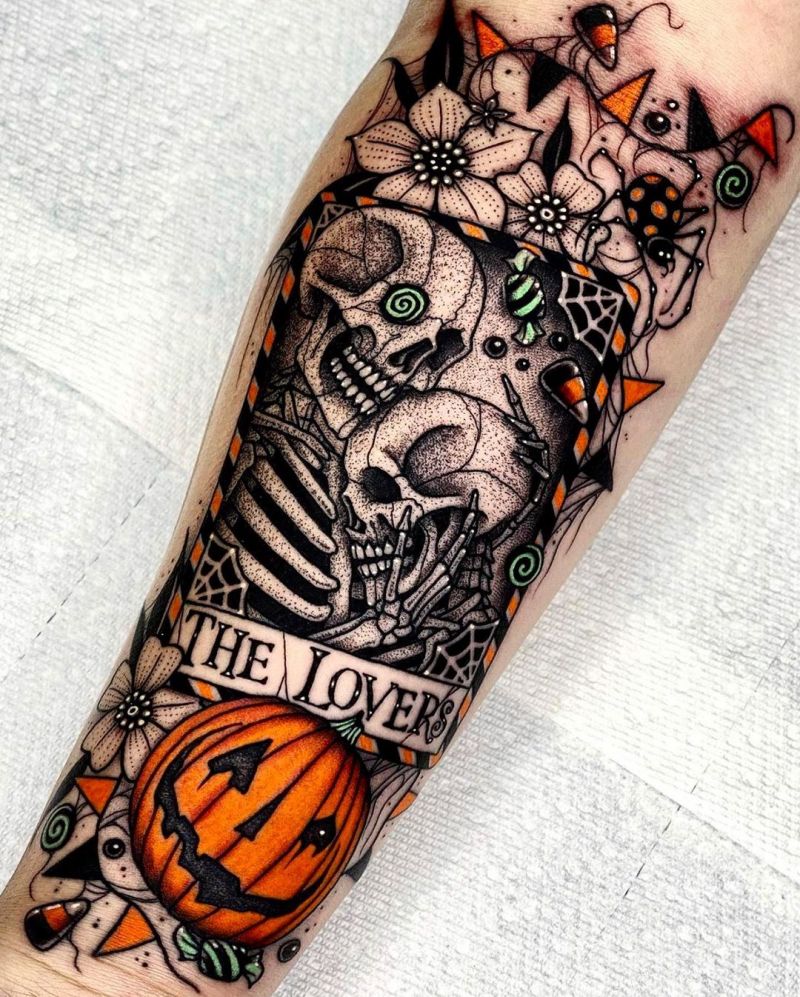 Source: @7_deadly_sins_clothing