Rabbit represents meekness, loveliness, cunning, longevity, agility, wit, auspiciousness and alertness, and also implies kindness and positivity. In other countries, the moral is different. In Britain, it means bad luck and misfortune. In Europe and America, it means timidity, vigilance and cowardice.
Rabbit is a very gentle animal, and the zodiac rabbit ranks fourth among the twelve zodiac animals. People who belong to rabbit usually have a very docile character, but sometimes they can easily become impatient and unstable.
The implication of rabbit tattoo is quick wit. Rabbits are very smart and good at protecting themselves, so rabbits often play a witty role in folk stories since ancient times. Rabbit's quick action, so the rabbit is no doubt a symbol of agility. The nimble rabbit can cross the obstacles on the road and escape from the disaster with extremely fast speed. And no matter how high others throw the rabbit, the rabbit can always walk on both feet to avoid danger.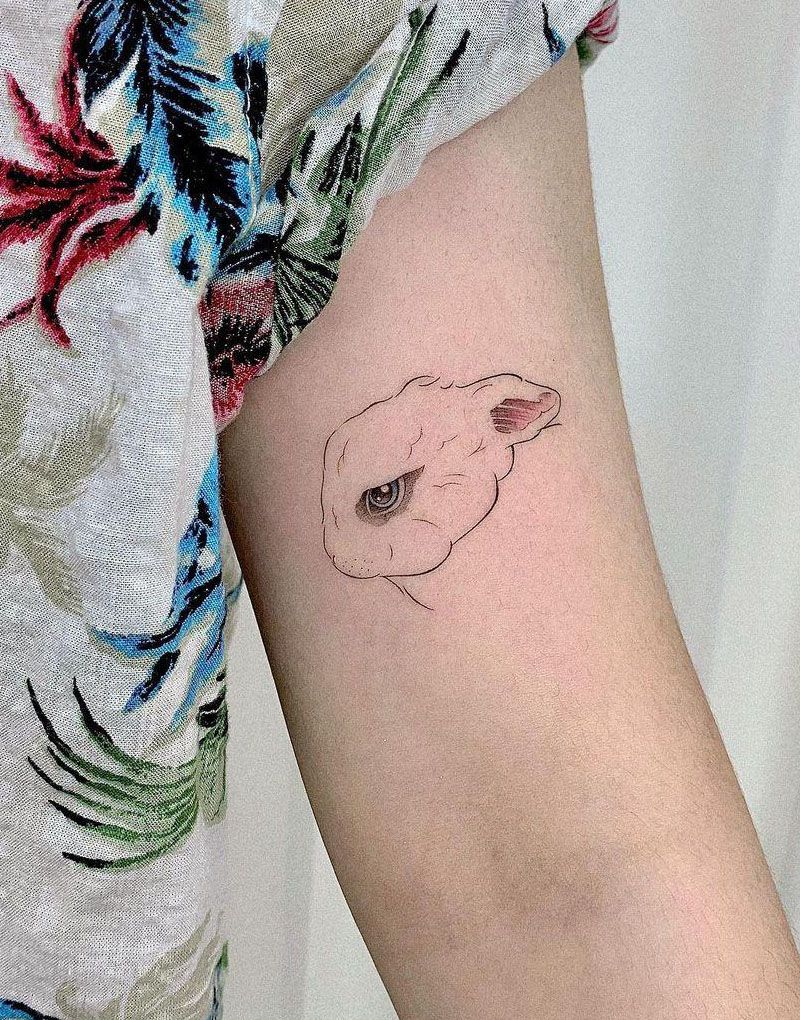 Source: @5e_tattoo