I think if I want to tattoo, I will tattoo sacred geometric patterns. The natural harmony and perfect structure of the universe is the most powerful figure. Sacred geometry Tattoo shows that behind the seemingly chaotic, there is a perfect structure and pattern of proportion. From the crystal under the microscope to the number and arrangement of petals in nature, many things clearly show that this structure and pattern does exist.
Sacred geometry is an art that uses geometric shape as symbol to transmit sacred wisdom. Sacred geometry, as an art form, has been handed down for many centuries and has almost become a secret language between intimate people or experts. People think that sacred geometry has surpassed human thought and become the approach to sacred things.
In many cultures, insightful thinkers have identified these hidden codes as evidence of the role of God's mind. Therefore, in many societies around the world, these geometric concepts are often applied to sacred buildings and the art of serving God.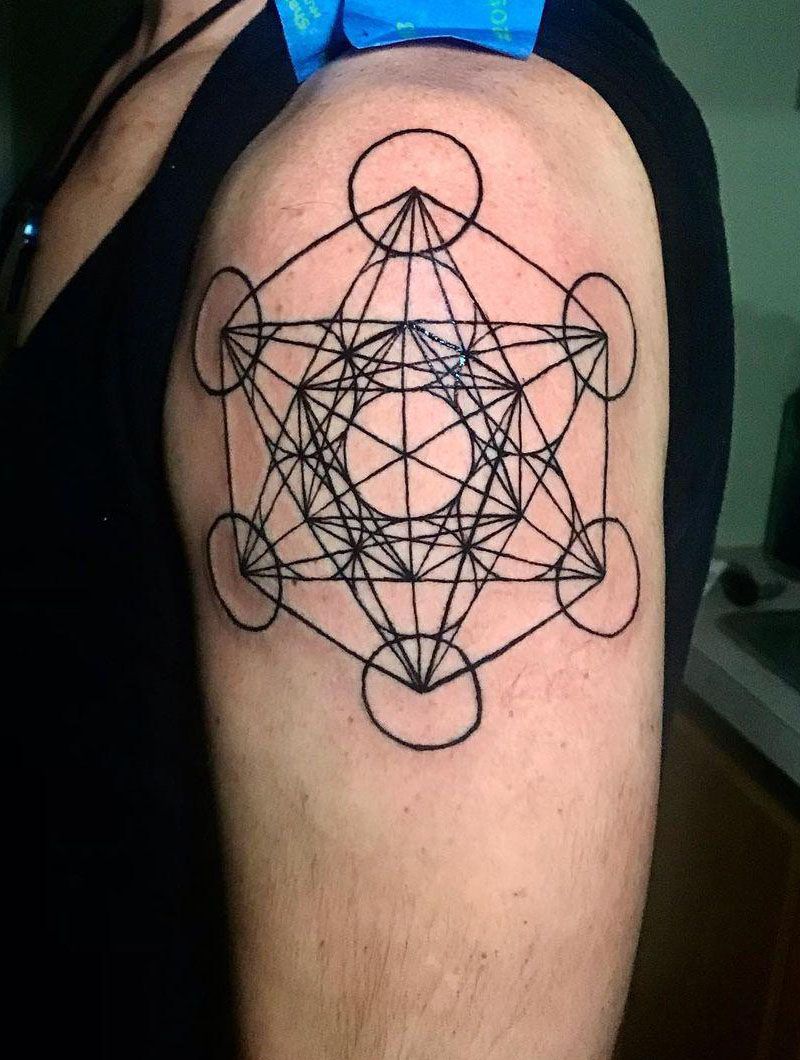 Source: @8088y.d_tattoo