A small umbrella is not only an ordinary umbrella, but also has a special meaning. It is a good choice to tattoo on the body. It is fashionable and personalized. I will introduce the meaning of umbrella tattoo.
The umbrella bone is made of bamboo, which is good for peace. It has the meaning of rising every step. At the same time, the umbrella shape is round, implying happiness and reunion. In Chinese folklore, it is said that tung oil can eliminate disasters, ward off evil spirits and exorcise ghosts. Therefore, it is safe and auspicious to put tung oil paper umbrella at home.
The umbrella is not only a very artistic aesthetic object, with its own unique patterns, but as a tattoo totem, it also has its own characteristics and fully demonstrates the different aesthetic feeling. Do you like these umbrella tattoos carefully collected by us?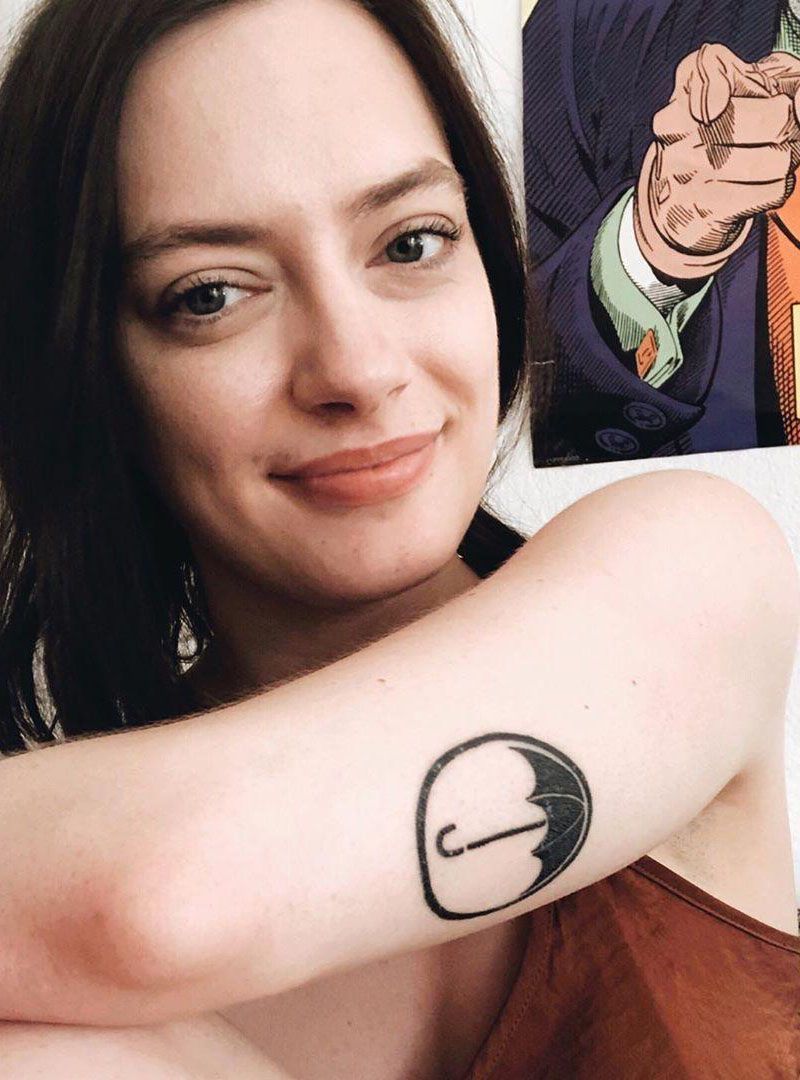 Source: @anne_lueck