People like to tattoo the wolf on their body. Some people like the appearance of the wolf's domineering, while others like the connotation of the Wolf Tattoo. What belief does the Wolf Tattoo express? Let's have a look!
The moral of Wolf Tattoo
The Wolf Tattoo symbolizes unity, cooperation, endurance, persistence, struggle and loyalty.
1. Unity and cooperation
Wolf is a kind of social animal. No matter what they do, they always divide their duties and rely on the strength of the group to complete. Wolf Tattoo also shows the spirit of unity and cooperation of tattoos.
2. Endurance, persistence
When the wolf is in the prey, it often fights with the prey. But as long as the wolf locked in the target, no matter how much risk he took, he would never stop catching the prey and never give up.
3. Struggle
Wolf has the spirit of perseverance. In the real society, many enterprises use wolf nature to demand their own team, which is the spirit of tenacity.
4. Loyalty
When it comes to loyalty, people often think of dogs first, but the loyalty of wolves is no worse than that of dogs. They are loyal not only to their partners, but also to their partners. They often have only one partner in their life.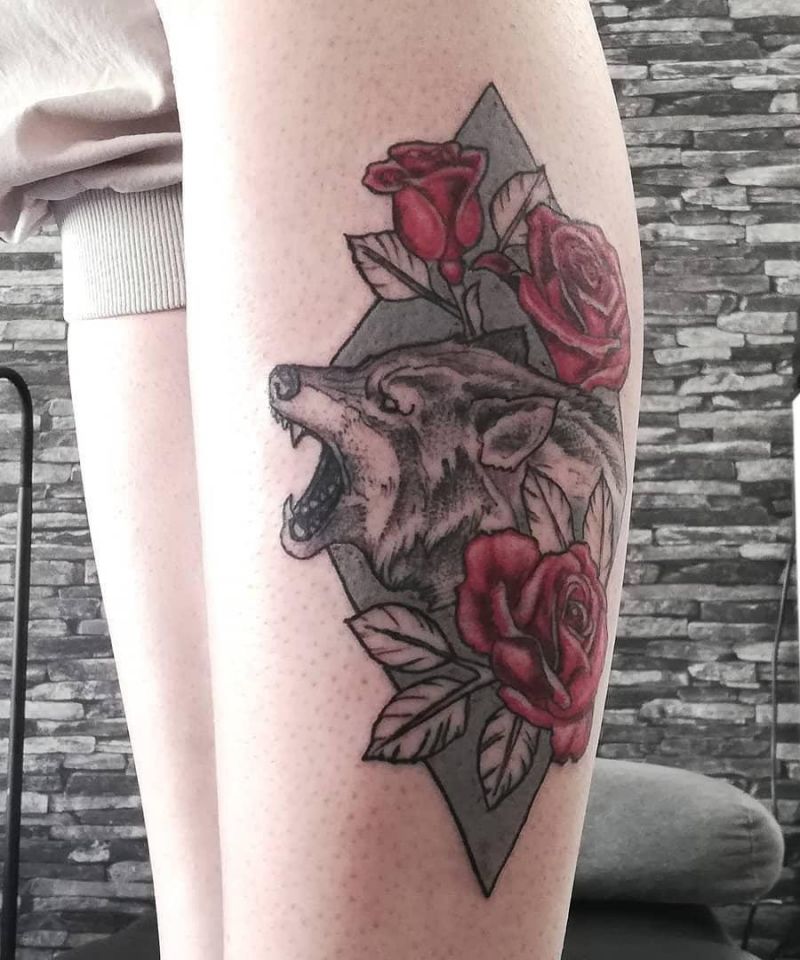 Source: @26ink_official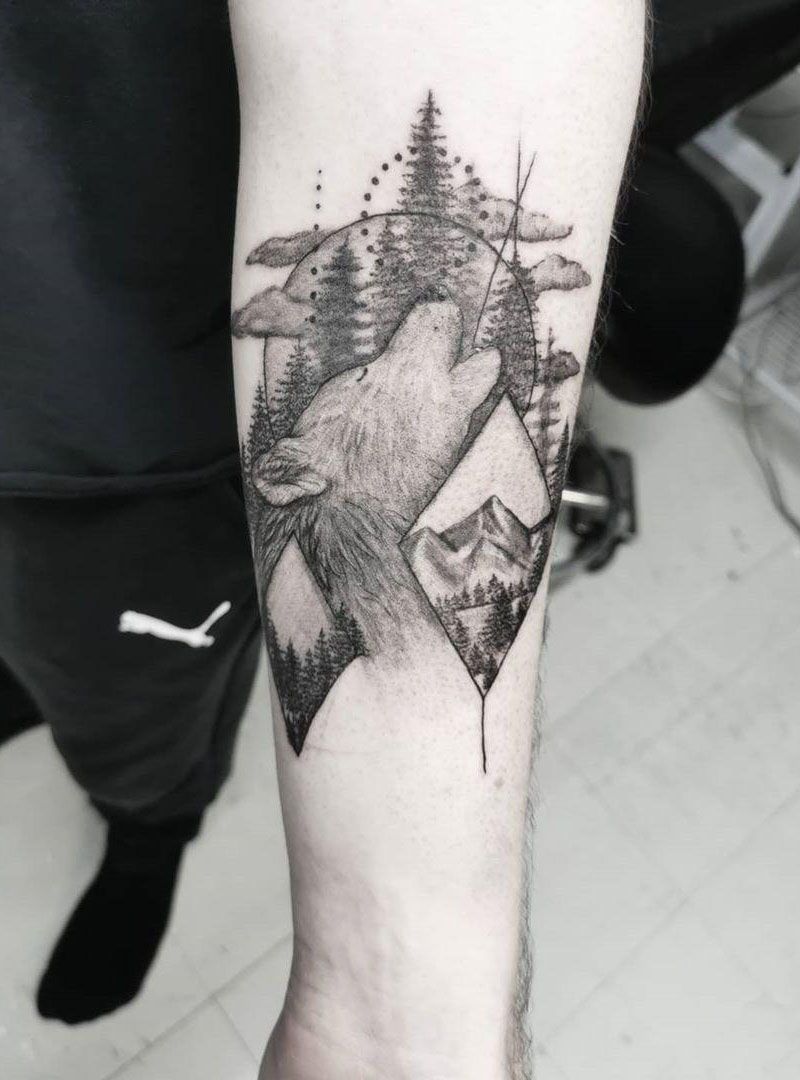 Source: @alva.ink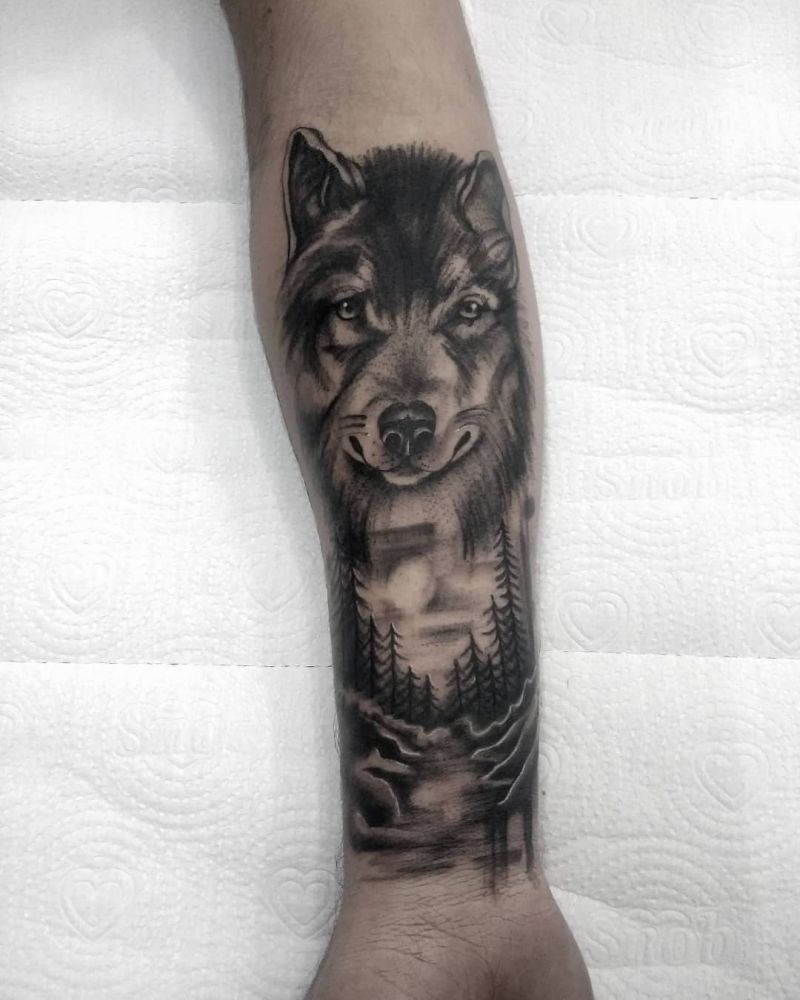 Source: @brunoguillarducci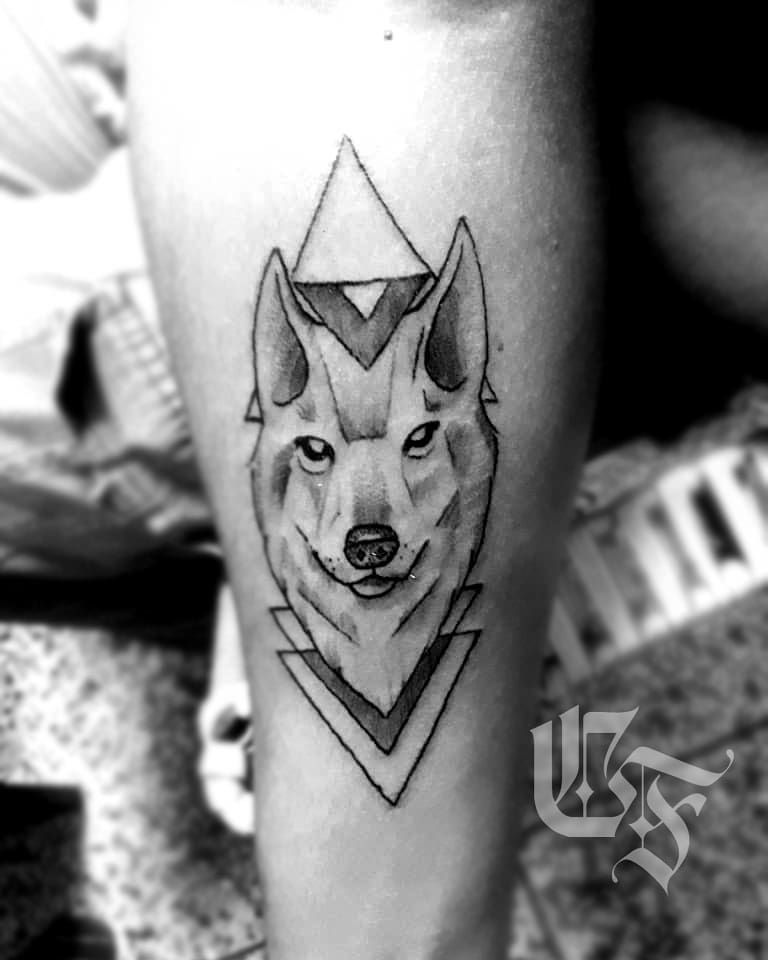 Source: @cefe.art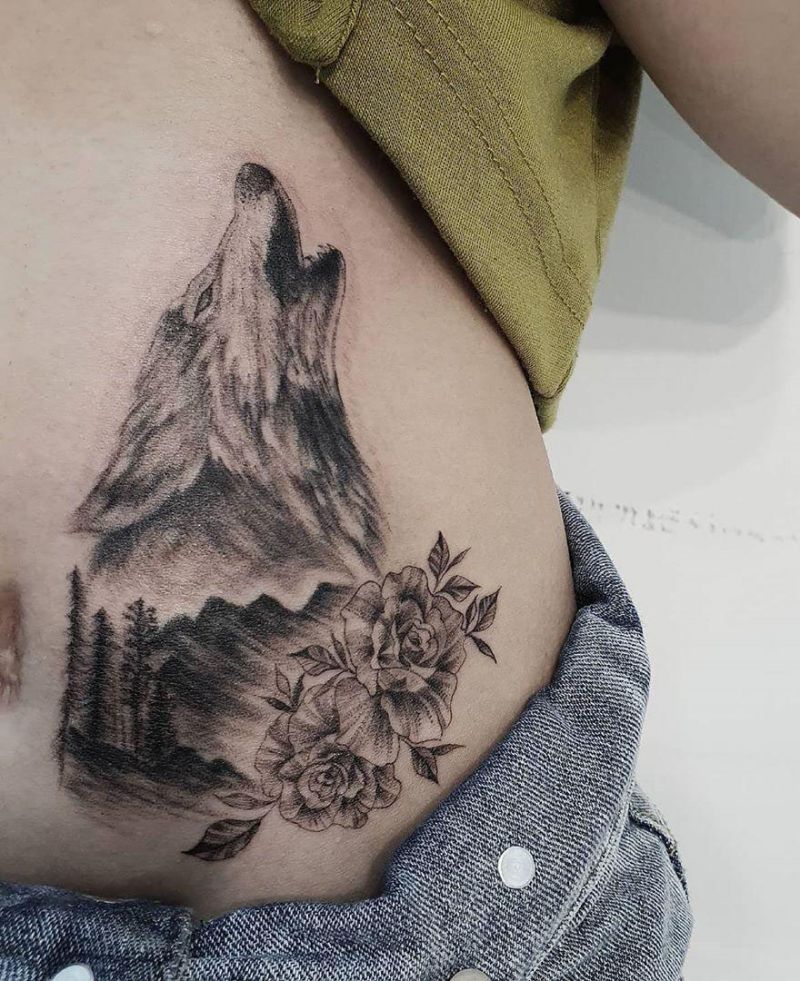 Source: @clairechiam0814