Spiders, scorpions, centipedes, toads and snakes are called five venomous insects. Many people are far away from them, but they don't know that these are just among the tattoos, which are one of the excellent tattoo materials. In the streets, we can often see some spider tattoos on the arms and behind the ears of some women.
So what is the meaning of spider tattoo? In some older temples, a spider web is painted in the temple, and a spider is hanging with its silk hanging. This is called "happiness comes from the sky". Spiders are beneficial insects. The ancients thought that spiders can augur good luck. The old people called them "happy insects".
When a spider weaves a web, he is absorbed in it. Even if there is a disturbance outside, he still weaves his own web in an orderly way. After the web is woven, some sophisticated spiders will add another safety belt under the web.
1. Black arm spider tattoo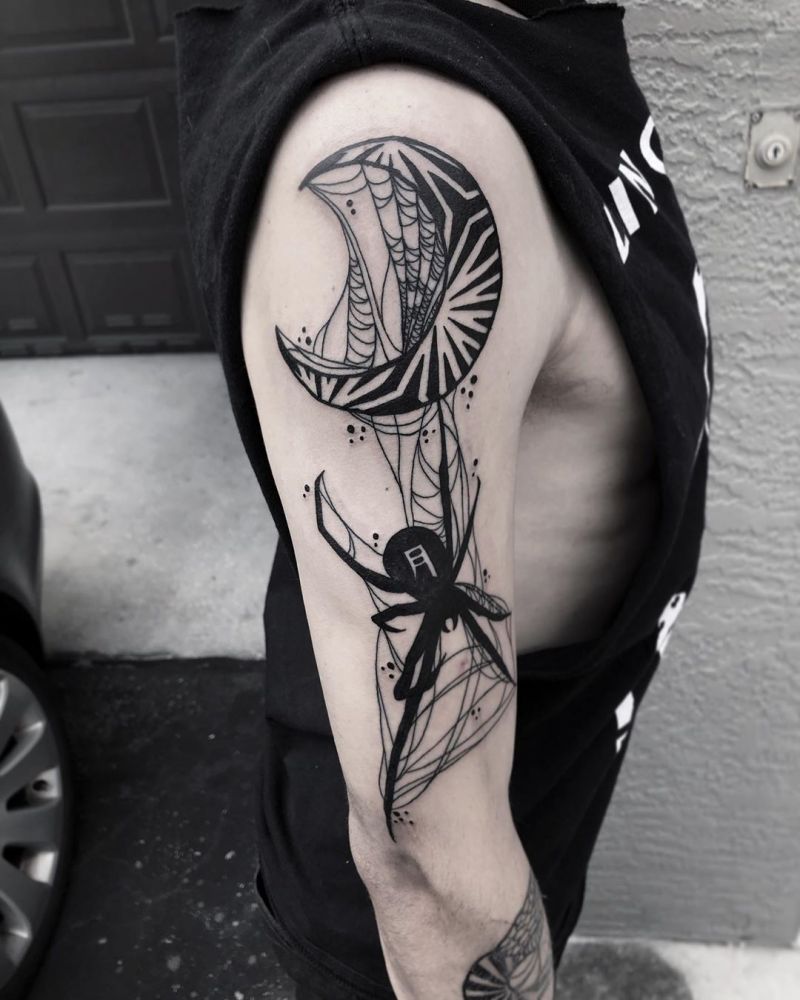 Source: @abduxuels
2. 3D spider tattoo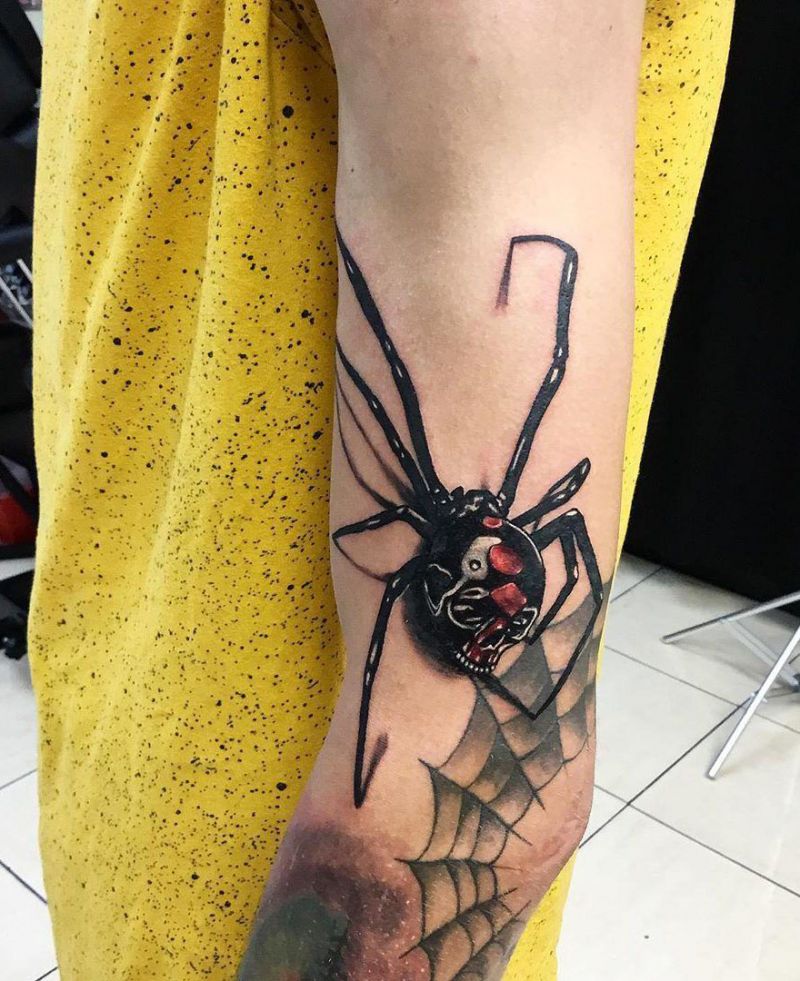 Source: @big_c._tattoos
3. Calf spider tattoo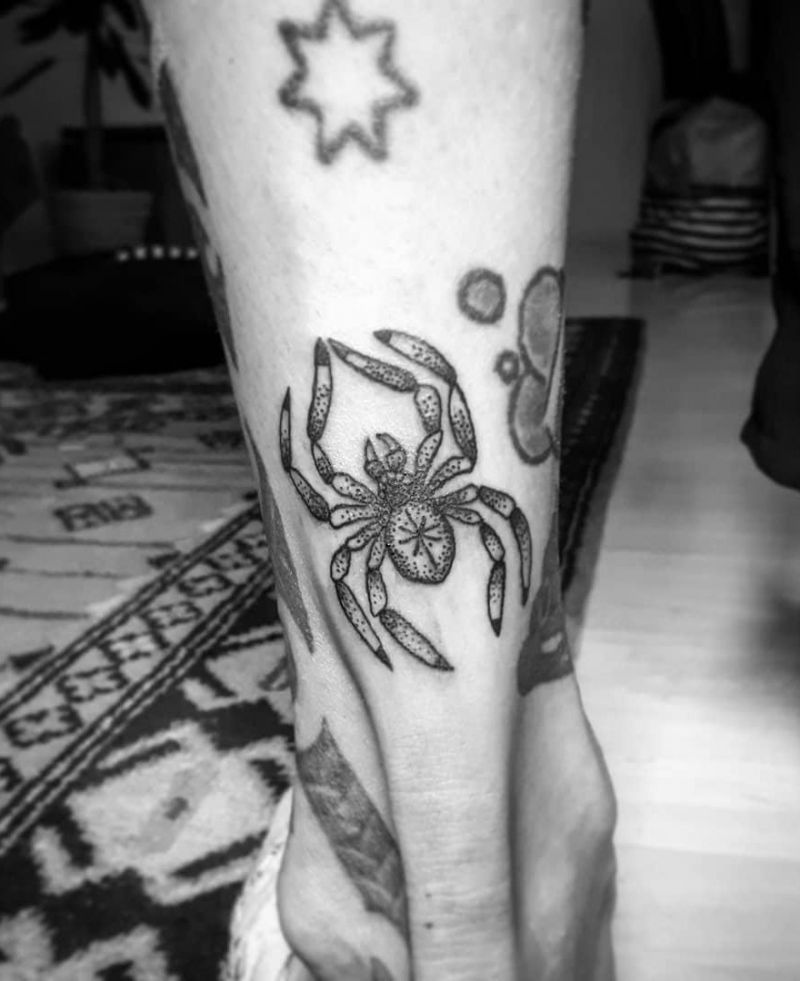 Source: @blackdotter
4. Shoulder spider tattoo for women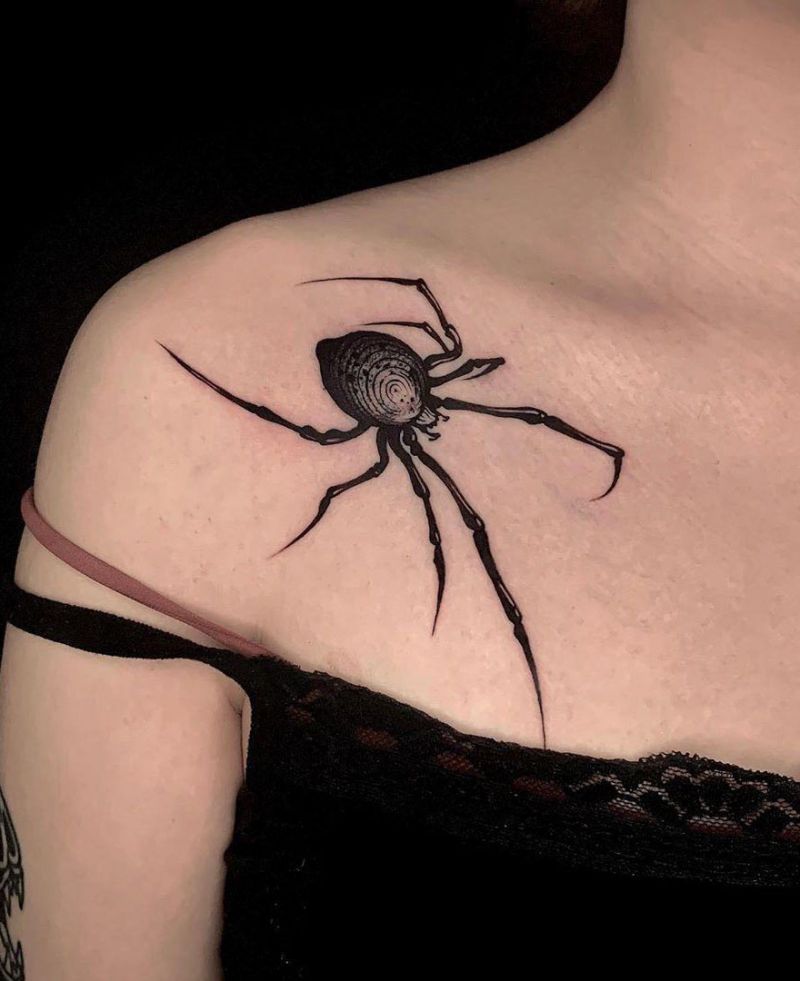 Source: @brosubbtattoo
5. Colorful spider tattoo for women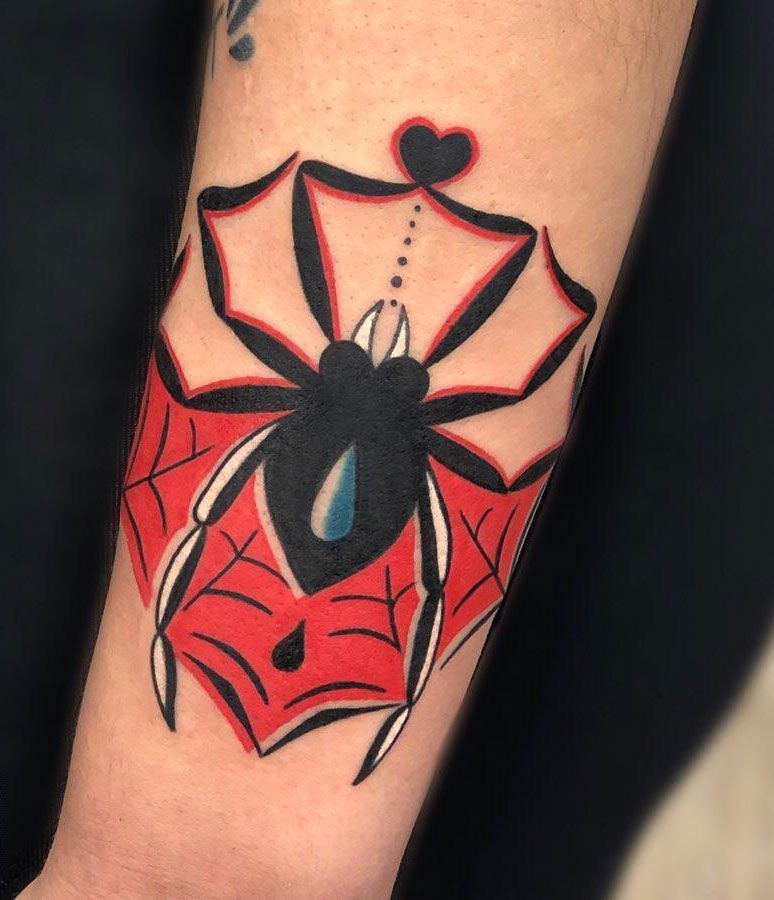 Source: @carmela.maracas.tattoo