There are usually two meanings of blue rose. The first kind: the implication of blue rose is simple and beautiful love, which is because the color of the plant is fresh blue, so it gives people a clean and refreshing feeling; the second one: its implication is simple and kind, because it is not sexy color, quietly blooming.
The flower language of blue rose is: miracle and impossible things; purity and transparency. Knowing each other is a kind of fate, the intersection of our hearts makes us have endless romantic feelings; staying together is a kind of commitment, in the reincarnation of the world, we will always remember this beautiful love story! Flower language stands for "pure love and sincere kindness".
Blue rose is the latest rose in the past two years. Blue rose, a transgenic rose variety, is implanted with a gene which can stimulate the production of blue pigment in pansy violet, so the petals naturally appear blue.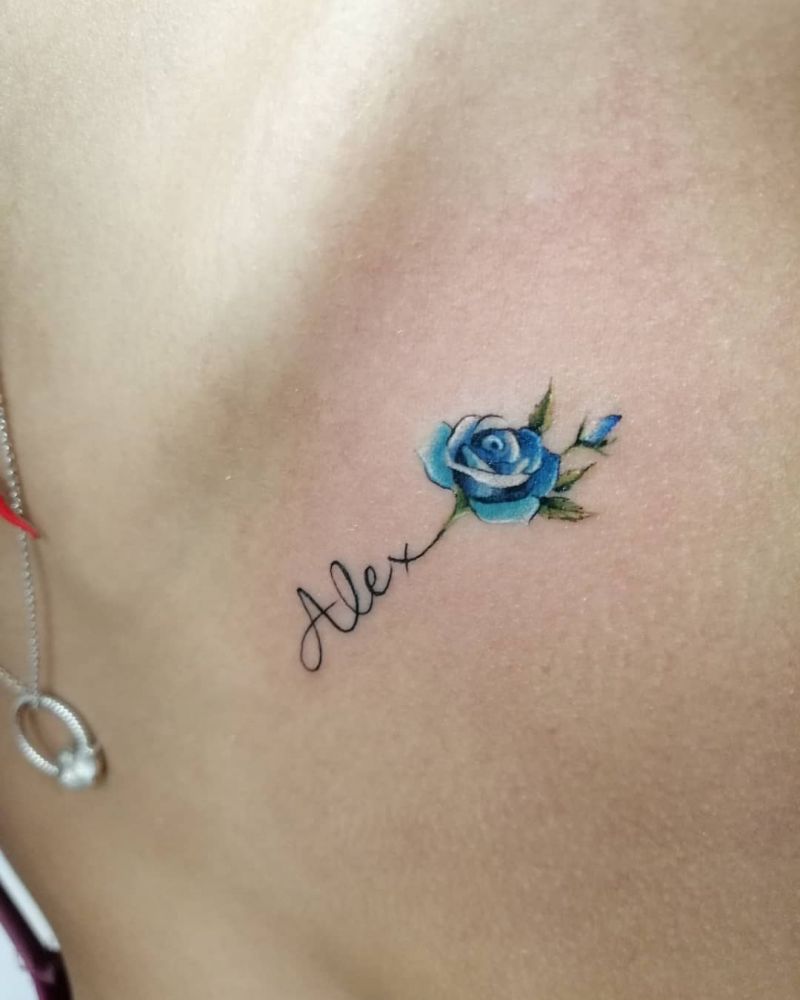 Source: @alice_thewhiterabbit