Dandelion tattoo, as one of the tattoo materials "plant flowers" category, is undoubtedly very popular. Its popularity is almost equal to that of "Equinox Flower". Dandelion tattoo pattern has been loved by many tattoo lovers recently, especially the dandelion tattoo pattern which is being blown away. Because of its excellent moral and image, we can see some dandelion tattoos everywhere in our daily life.
Dandelion grows quietly in the green flowers and produces snow-white down, but when the wind comes, the down will spread and then wander everywhere. Dandelion in the sky floating tired, hope to stay in the comfort of the place, but was driven away by the wind, never stay. This is the fate of dandelion, beautiful and desolate.
Dandelion down wandering around, there will be no accurate place to fall, or, it is eager to fall in a place, but may not be able to withstand the wind blowing. But in the world, there will be a pure land of dandelion. When he can really stop, he will plant seeds there and grow again.
1. Dandelion and bird tattoos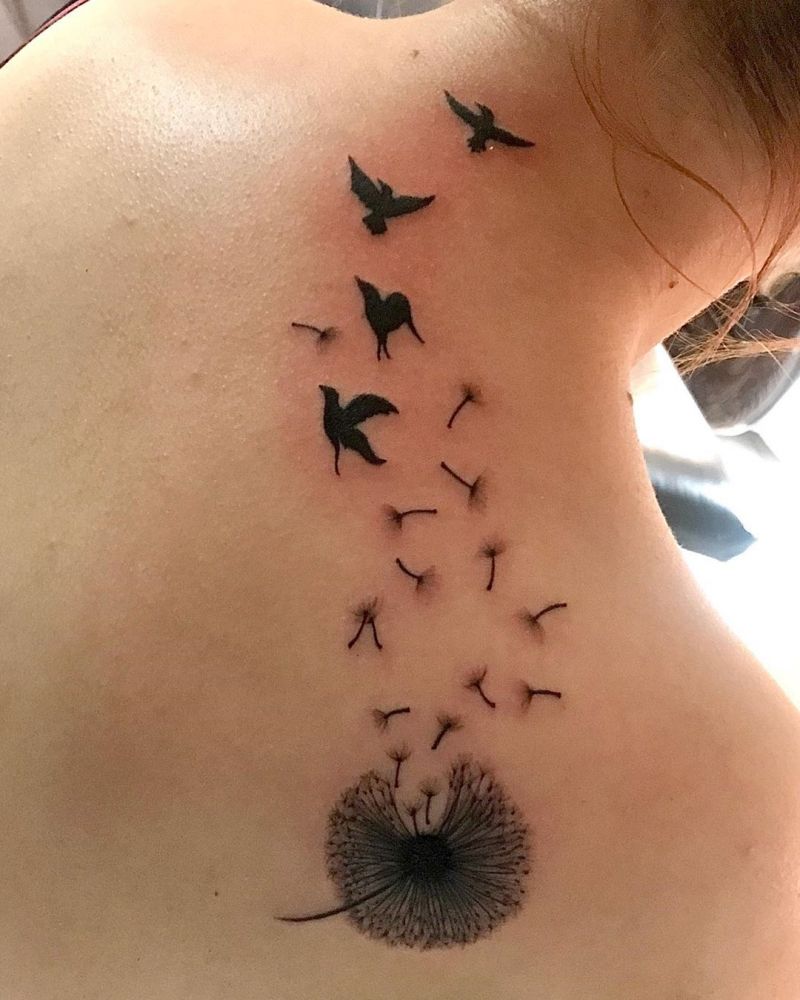 Source: @_luisramireztattoos
2. Shoulder Dandelion tattoo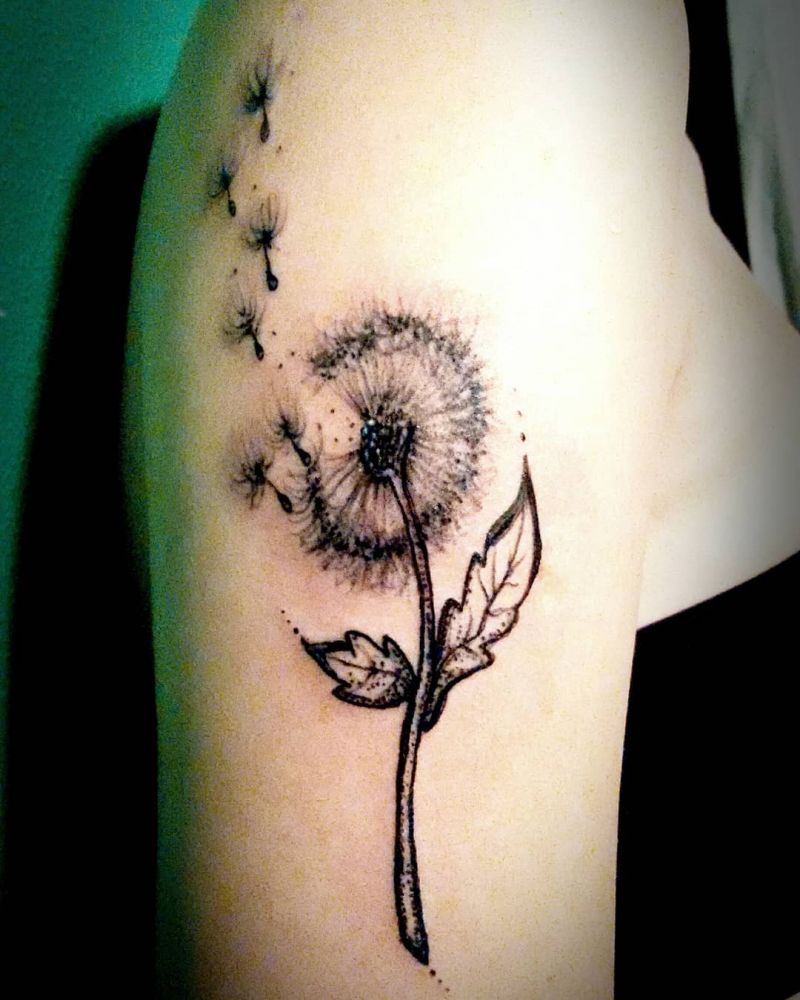 Source: @acorujinhaatelier
3. Abdomen Dandelion tattoo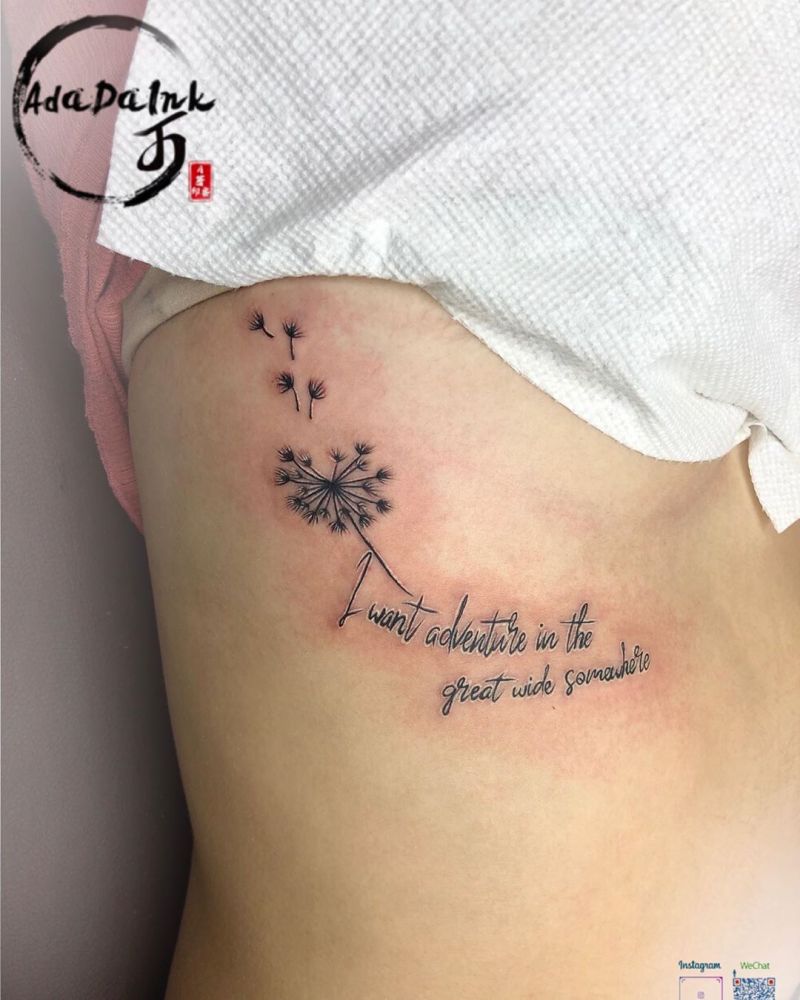 Source: @adadaink_lasvegas
4. Dandelion and wild goose tattoo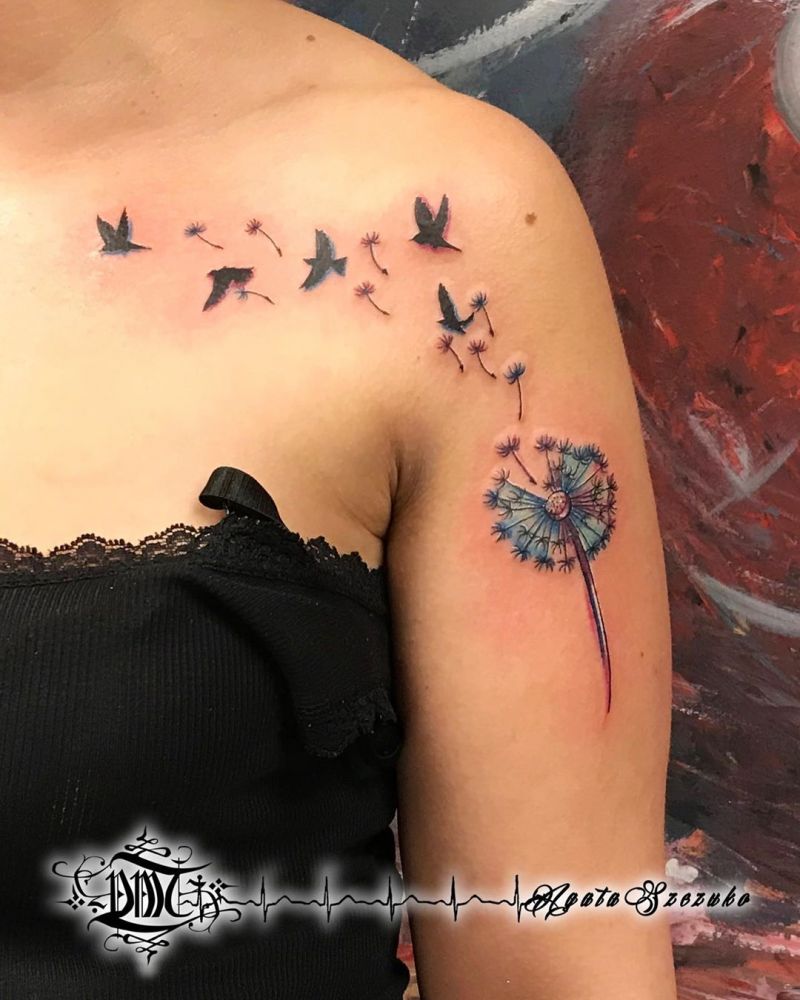 Source: @agata.szczuko.tattoos
5. Dandelion and wild goose tattoo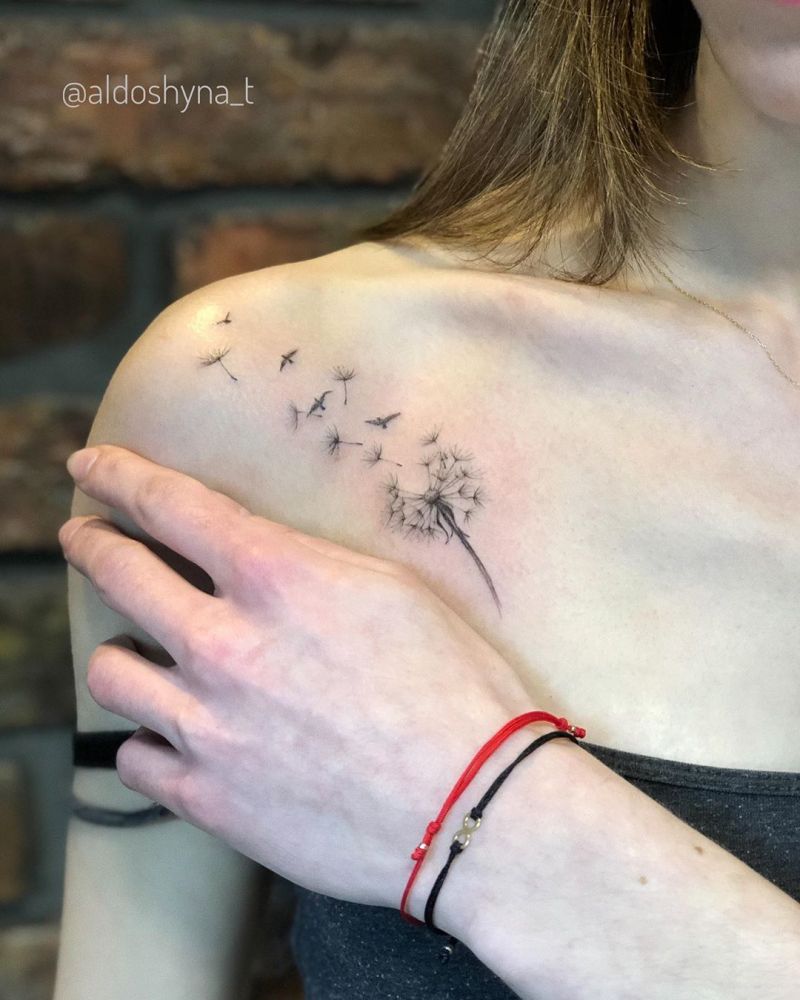 Source: @aldoshyna_t