Ninja is a kind of special war killer and special War spy who was given special "ninja training" by special organization in ancient Japan. In ancient times, the status of Ninja was much lower than that of samurai, and their combat effectiveness was very weak. Moreover, they were of mixed origin, and most of them were farmers with low status. Although most of Ninja's work is espionage, there are few assassinations, and most of them use poison.
Like Samurai Bushido, ninjas also have to follow a set of their own special norms. Usually, ninjas wear dark blue or dark purple clothes, because the dark blue and dark purple clothes close to the color of the night sky can make the Ninja less likely to be found by others.
Ninja is divided into upper Ninja, middle Ninja and lower Ninja. Upper Ninja, also known as "brainpower Ninja", is specifically designed to plan the overall combat steps; moderate Ninja is the commander of actual operations; lower Ninja, also known as "physical Ninja", is equivalent to the special combat forces and is the actual ninja fighting in the front line. There is a clear hierarchy between the three.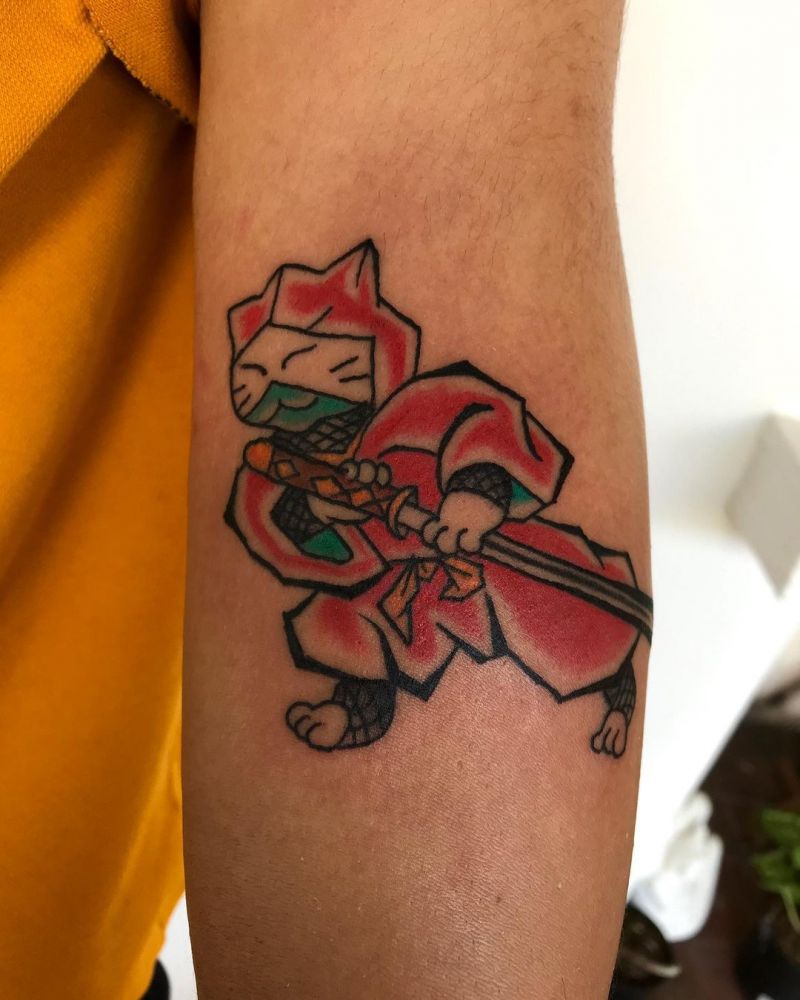 Source: @malarvina