Judging others reflects our cognition and thinking habits, and further shapes our cognition and thinking. Behind the judgment is often the absolute thinking of point overview, the extreme thinking of either black or white.
We can have a differentiated debate on a certain point of view, which can promote deeper understanding, understanding and communication. However, the rise of "people" who judge others is easy to cause our subjective, one-sided and narrow understanding of others, leading to separation from facts, demarcation of boundaries, and even personal attacks. As a result, we close ourselves in our own subjective world.
Only God can judge me. Many people tattoo this sentence on their bodies. A person, only when you believe in the existence of something, can something affect you. For example, only when you believe in God can you feel that God is helping you. Similarly, if you believe in judgment, you will care about other people's judgment.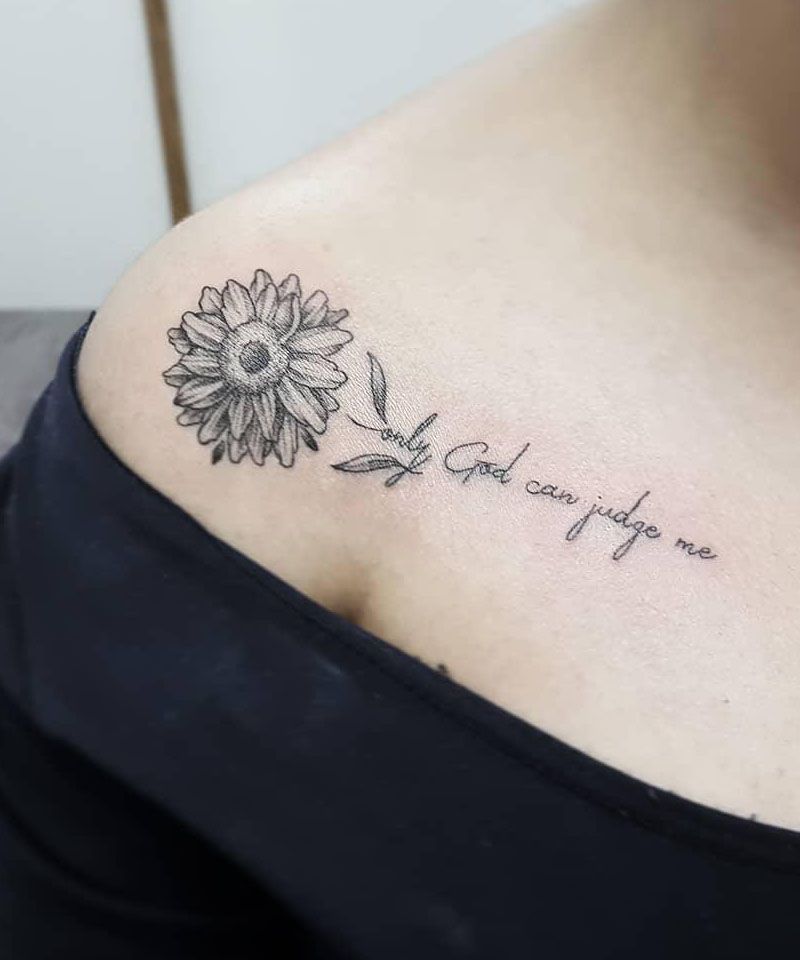 Source: @cece.aleman