Werewolf is a kind of ORC in Western folklore. Its image is widely used in various science fiction themes. Werewolves are extremely afraid of metallic silver and loathe any objects made of silver. However, contact with the skin surface can make them feel pain. This can be used as a method to distinguish them from ordinary people.
"Even if a pure heart, a person who does not forget to pray at night, will inevitably become a wolf on the full moon night when Aconitum is in full bloom." The legend of the werewolf has been in continuous stream since ancient times.
For nearly half a century, werewolves have undoubtedly become one of the most popular topics in Western mystical culture. This kind of monster is no different from ordinary people in appearance, but it will become a werewolf on the full moon night, losing rationality and becoming violent.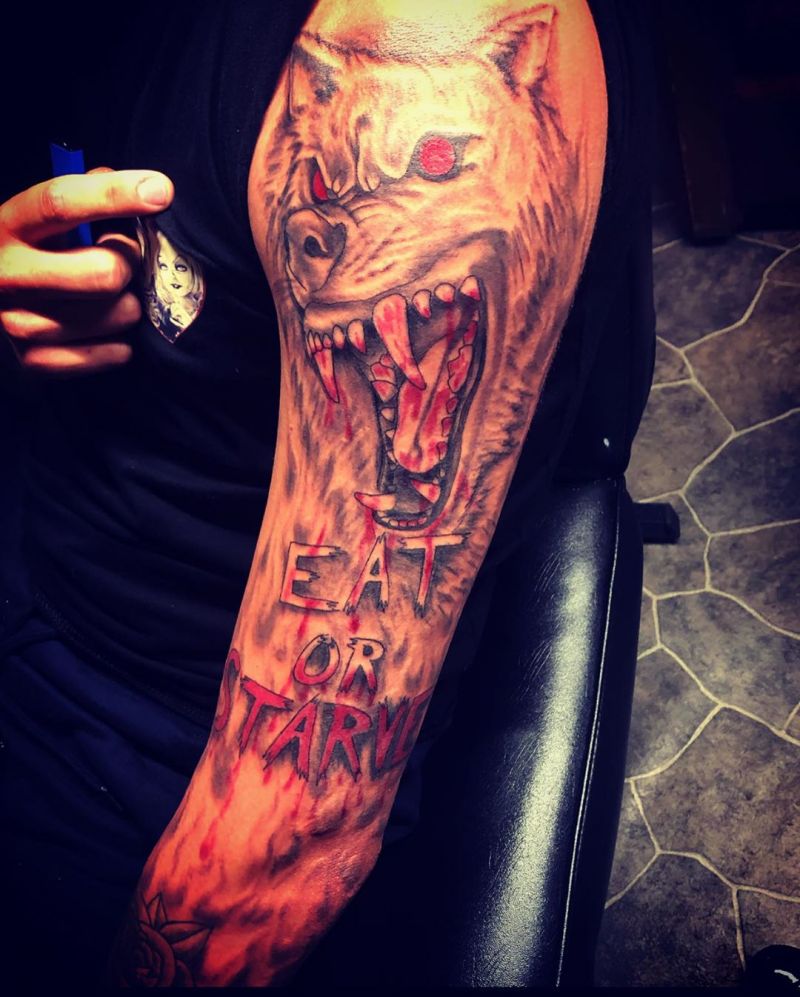 Source: @187ink_savage