Hans Rudolf Giger. Swiss famous surrealist painter, sculptor, designer. He designed the alien creature in the movie alien and won the best visual effect award of the Academy Award.
He described to us a psychedelic and frightening world, showing a kind of cold, dignified and gorgeous terror. Knowing that all this is absurd, it can awaken the fear and dark side of the heart, making it unable to resist the threat of death and identify with the evil of human nature. Show the world of terror, with a strong psychedelic color, filled with mysterious fear.
The sense of destruction, mystery, self abuse and death in H.R. Giger's works have inspired many artists and exerted an important influence on Gothic culture.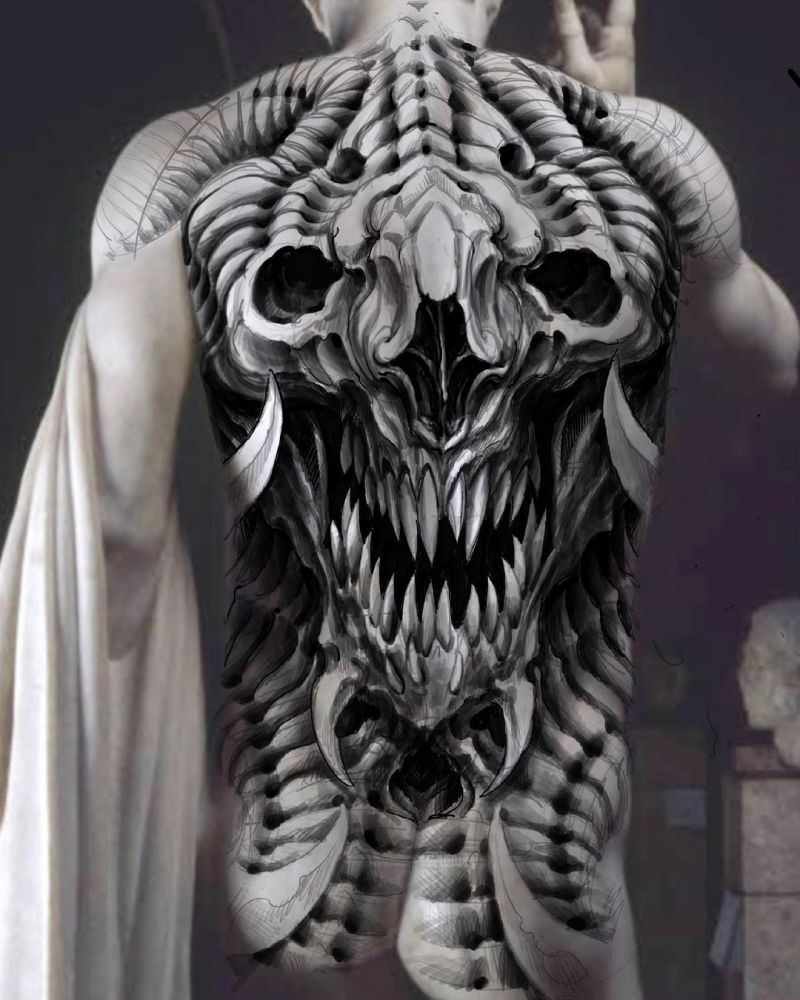 Source: @nekromech