In addition to large flower arms, English letters and large areas of pattern tattoos with different looks, simple "line tattoos" are becoming more and more popular. Line tattoos, including geometric tattoos, character tattoos, animal tattoos and ornament tattoos, are simply created with black and white lines. At the same time, some fashion elements are added to create modern, popular and popular tattoo patterns on this basis.
Line tattoos are basically a combination of simple lines. Although they seem casual, they are actually more "deliberate". At the same time, they are also full of a strong literary atmosphere and a distinctive sense of modernity, which is rarely possessed by other tattoo styles.
Because the lines are relatively simple, it is suggested that if you want to have more lines, you should have more lines. Don't tattoo one or two lines like the following, which are too simple or even monotonous. Don't take it for granted that this is full of literary and artistic models. In fact, it is very difficult to reflect them.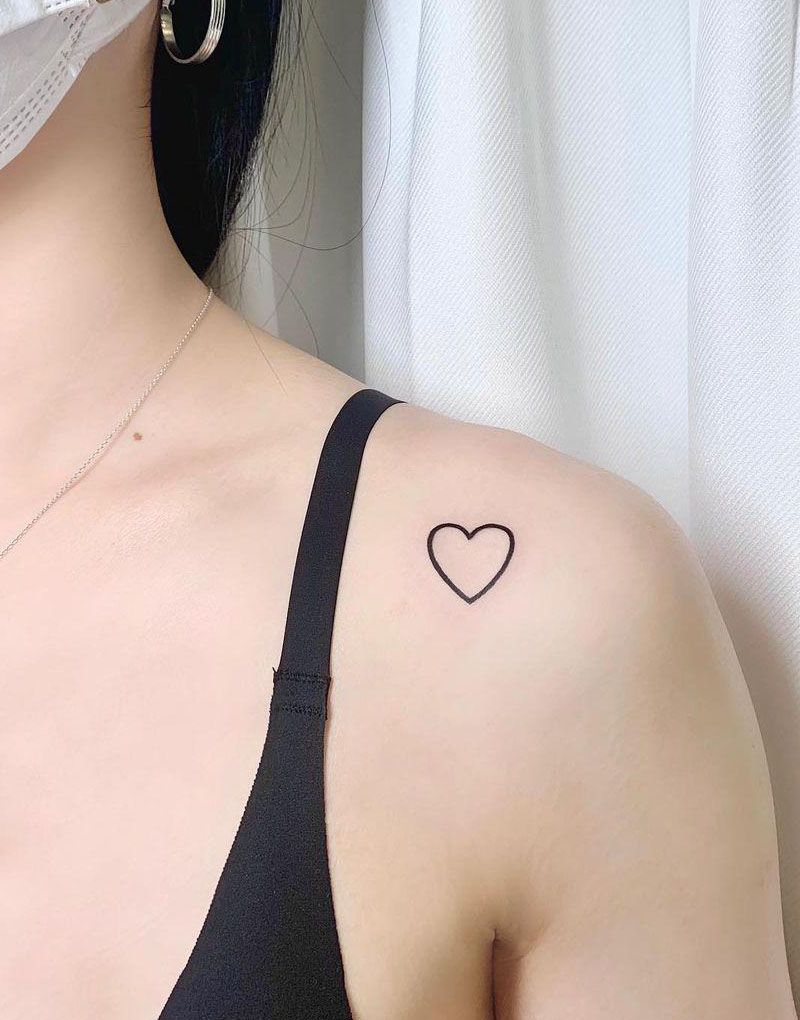 Source: @_rony_tattoo